ABOUT MEGAN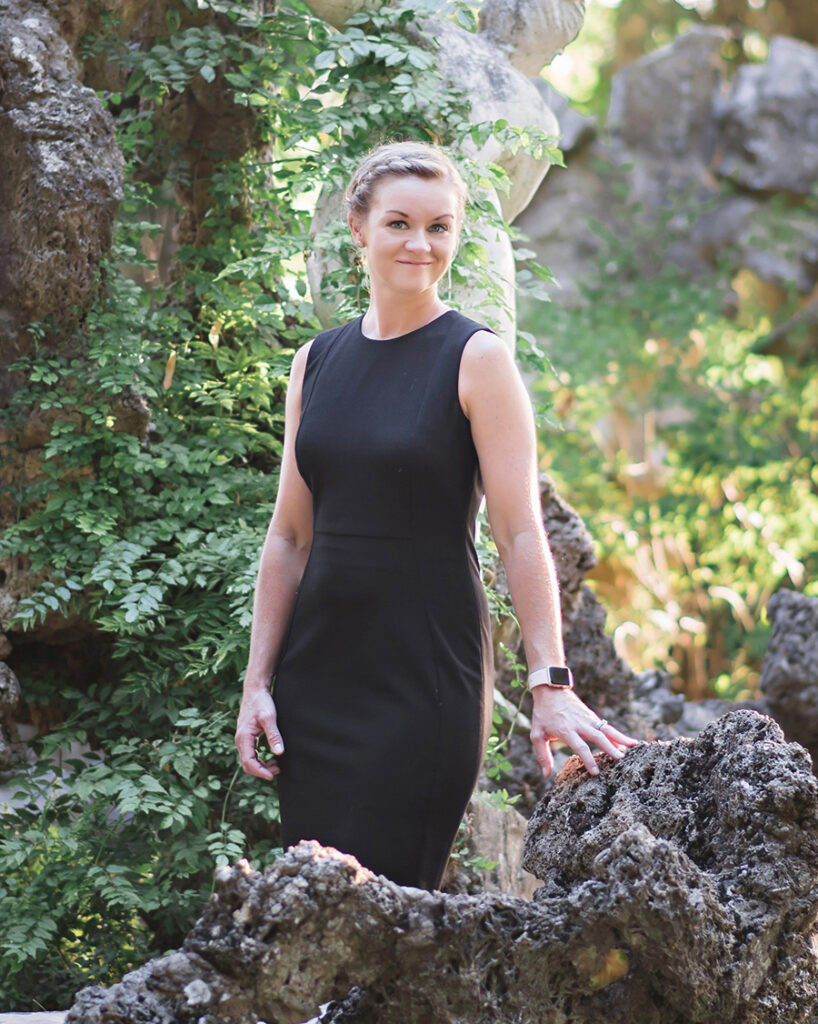 A little bit about me…
I am a wife, a mother and a Christian
I am ridiculously scared of spiders
I am a total Type A personality
Sweets are my ultimate weakness
Yes I will absolutely sample your wedding cake
I was born and raised in South Carolina
I love to cook and maybe in another life would have gone to culinary school
I kinda think I can DIY just about anything
I have photographed weddings in St. Louis, Mexico, Italy and St. Lucia (yes- I travel)
Home interior decor is a hobby of mine
My photography style and aesthetic can be checked out on the portfolio page. I would love to be part of your special day
MY APPROACH
I love to capture people as naturally as possible. I will never just put you in front of my camera and expect you to know exactly what to do. Instead, I am constantly talking you through our session as I am shooting. I will tell you when to move in closer, when to look at one another, where to put your hands and how to stand- and then you will do your own unique version of those things- resulting in loosely-posed, natural looking images that you will love!
WHY CHOOSE ME?
EXPERIENCE
I have been in business since 2005 and have photographed hundreds of weddings. What does that mean? Well, in short- I HAVE SEEN IT ALL!
I have seen rained out ceremonies, cakes that fall, DJ's that just don't show up, late wedding party members (and some late Brides!), intoxicated guests, crazy winds that take out entire reception tables, golf ball sized hail….you name it! I've learned the best ways to handle all of these catastrophes and situations, AND still deliver BEAUTIFUL PHOTOS.
WORK ETHIC
When it comes to my clients and my business, I pride myself on communication and hard work. I always respond quickly to emails and you won't have to wait days or weeks from a response from me. I believe in treating my clients the way I would want to be treated, and doing everything in my power to give them the most stress free wedding photography experience and the most beautiful images from it! I am skilled at working quickly and efficiently and I can deliver full galleries of images within weeks after a wedding, not months. My clients routinely compliment me on my ability to be organized and hard working.
PROFESSIONALISM
I will always be professional at your wedding. Myself and my team will always be dressed appropriately for your event (you won't find us in really short, or crazy colored dresses, flip flops or shorts/jeans- gasp! ). We will look like one of your wedding guests. We will always be courteous, helpful and polite to your attendants, guests and other vendors.
BEHIND THE SCENES

Here's a peek into my life on a wedding day. Yes, these days are typically filled with a certain amount of stressful situations and usually 8-10 hours of non-stop hard work, but there is also plenty of opportunities to keep it lighthearted and FUN! (for my clients and myself!)
Previous
Next
In addition to being your Wedding Photographer, you might also label me:
Seamstress
Veil-fixer
Wedding party wrangler
Toss- bouquet maker
Meteorologist
Boutonnière pinner
Keeper of the bobby pins
and….FRIEND