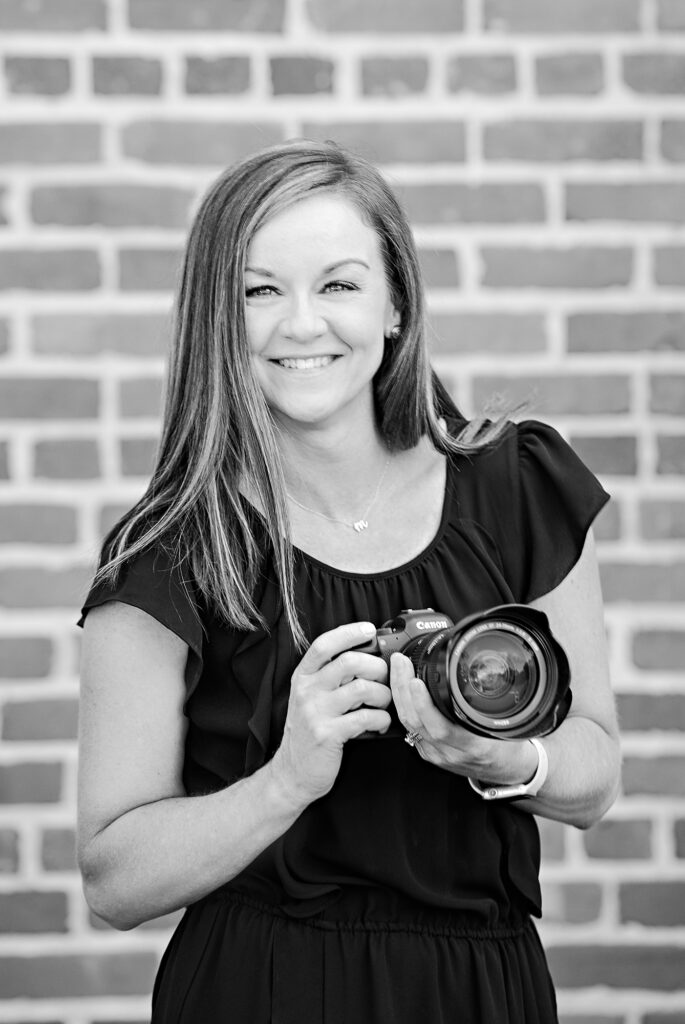 Meet Your Photographer...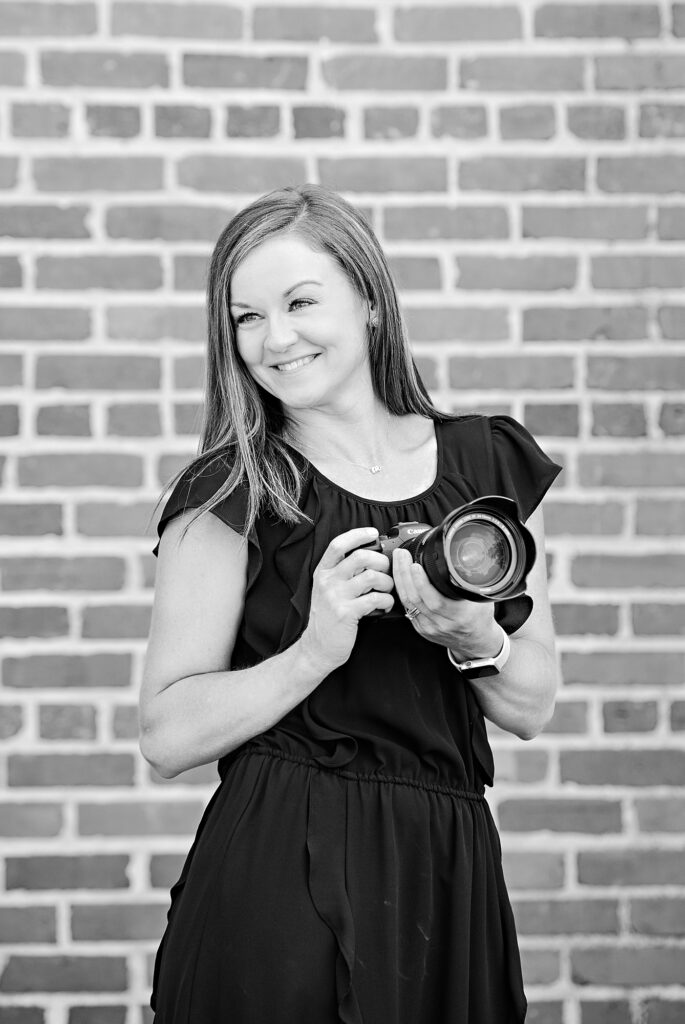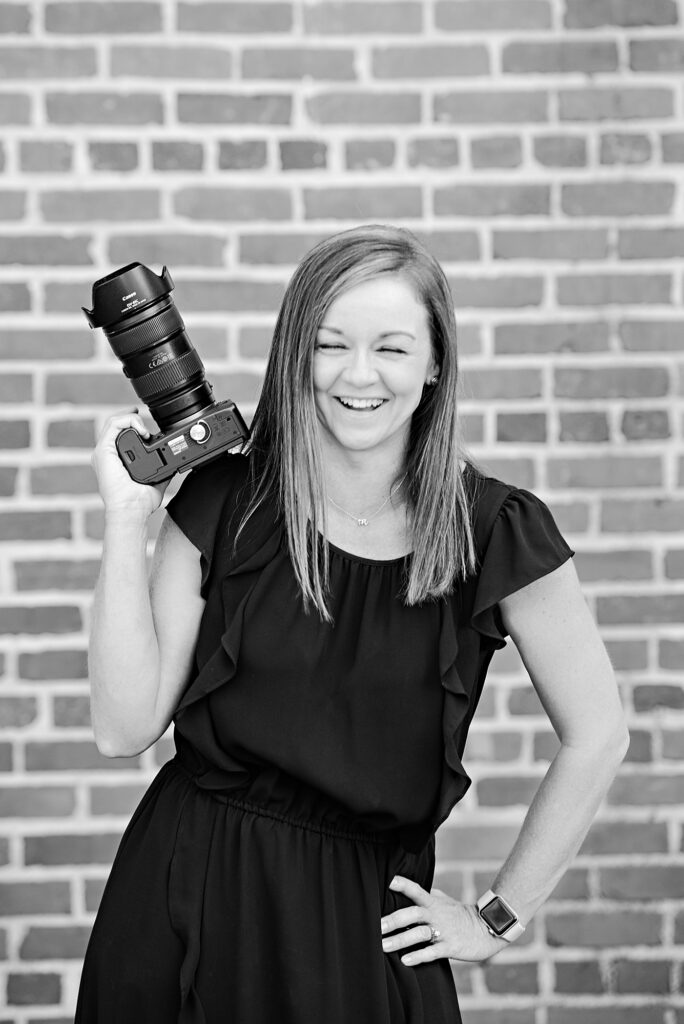 MY LIFE WITHOUT THE CAMERA
My life
without
the camera.....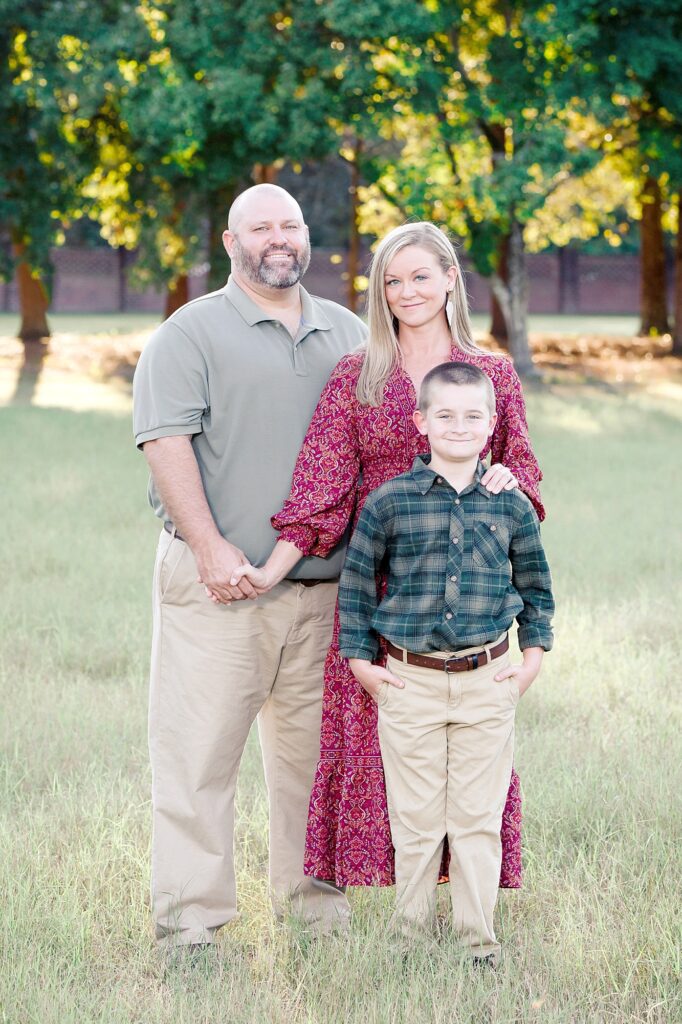 This is my little family. Gordon and I have been married since 2002 and Coleman is currently in 5th grade ( but thinks he's already grown). We are usually hanging out at our house, grilling on the Traeger with friends, riding the four wheeler or golf cart or back and forth with Coleman's endless sports!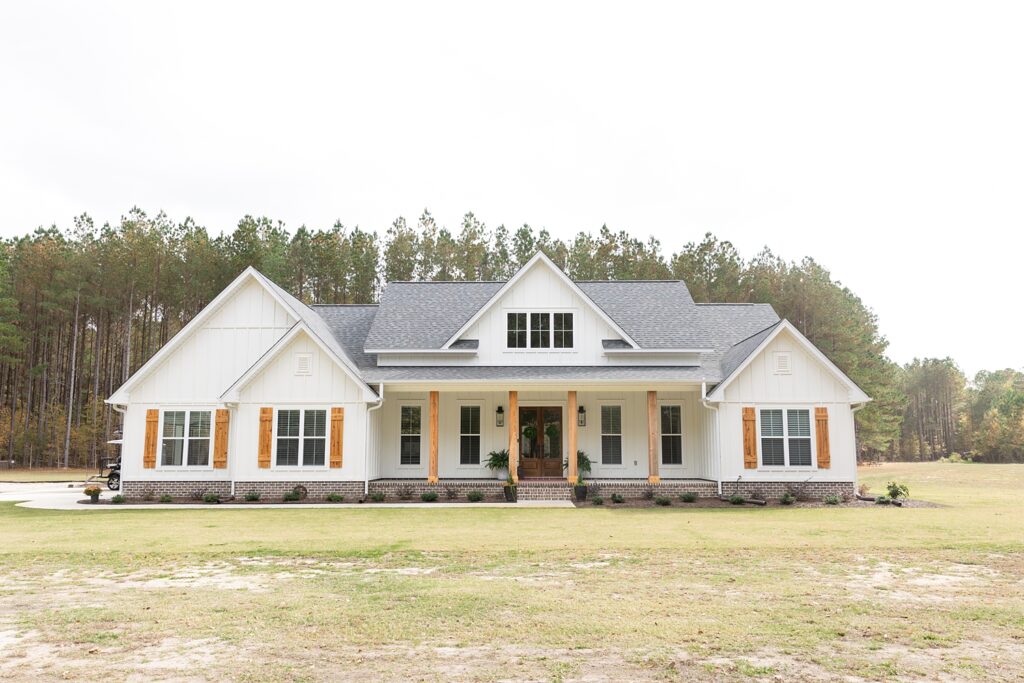 In March of 2022, we completed the build of our forever home on 28 acres in the country!   I tend to be a "hermit" at heart, and I absolutely love not having any close neighbors that I can see. Not to mention all of these gorgeous spots to shoot sessions!
My office and studio are also located in my home!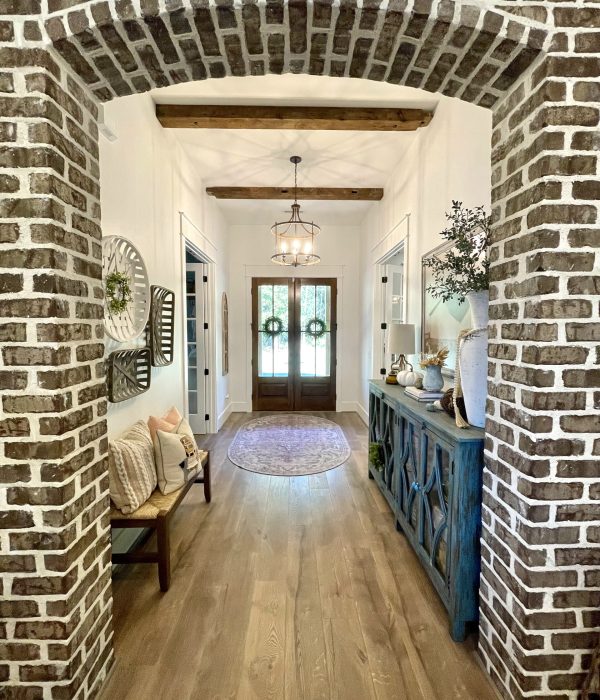 I love to entertain and to cook!  I think it's fun to come up with new dishes and flavors ( except for that one apple and cream cheese stuffed chicken FAIL- my husband still laughs at that one- yuk!)  Also, I NEVER measure anything and I HATE recipes….so nothing is ever exactly the same twice! 
I watch every cooking show there is…and I even have my own IG account just for my food!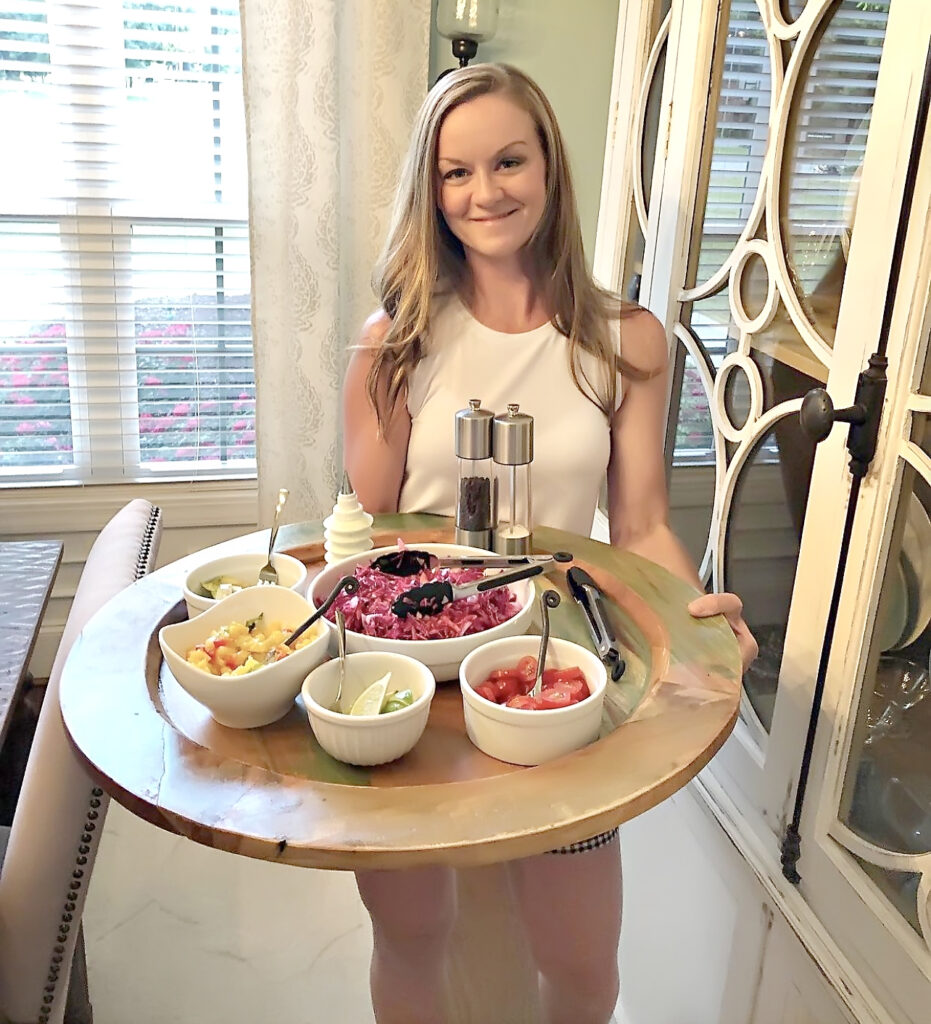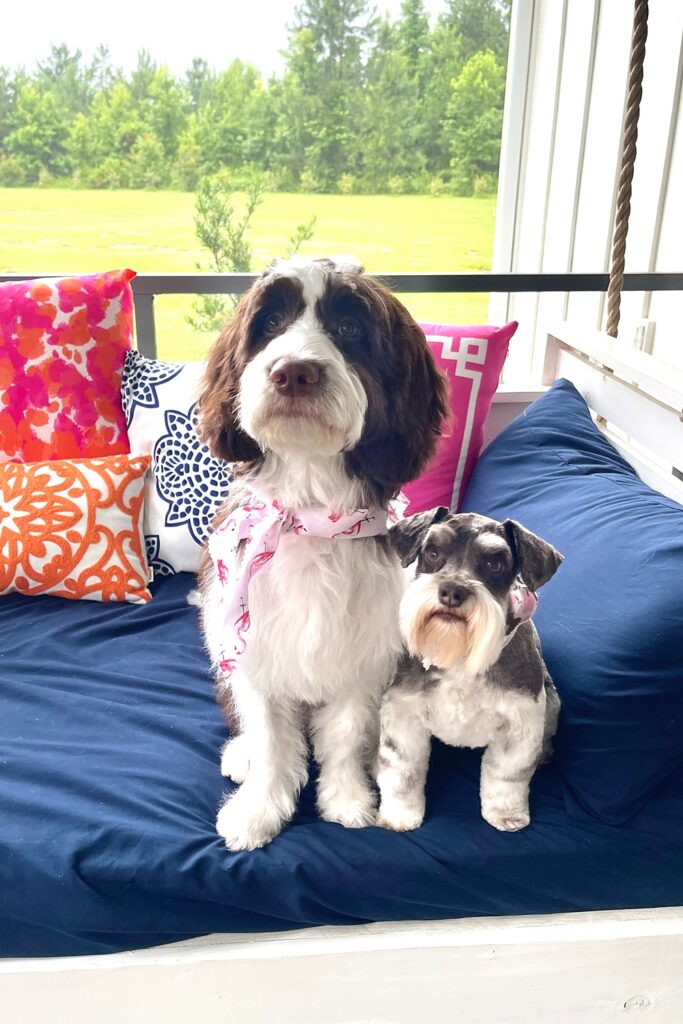 Meet our Fur kids! 
Finnley is a liver and tan Mini Schnauzer…  and the resident BIG MOUTH in our house! I never knew such a small dog could bark SO much. But we love her (well I love her!)  She is my permanent shadow and sits all day with me in my office while I'm editing.  If you come over for a meeting or a studio session- I am sure you will HEAR her barking from her crate!
Tucker is a Springer-Doodle and is officially Coleman's dog….although he spends all his time with me and Finn! He's a good pup, but somewhat clumsy!

I love to capture people as naturally as possible. I will never just put you in front of my camera and expect you to know exactly what to do. Instead, I am constantly talking you through our session as I am shooting. I will tell you when to move in closer, when to look at one another, where to put your hands and how to stand- and then you will do your own unique version of those things- resulting in loosely-posed, natural looking images that you will love!


EXPERIENCE

I have been in business since 2005 and have photographed hundreds of weddings and thousands of portrait sessions. What does that mean? Well, in short- I've seen it ALL!

I have seen rained out wedding ceremonies, uncooperative two year olds, stressed out Moms, wedding cakes that fall, DJ's that just don't show up for a reception, crazy winds that take out entire reception tables and golf ball sized hail....you name it! I'm experienced in just about any situation and have learned how to handle the unplanned, and still deliver beautiful photos.
PROFESSIONALISM
I will always be professional at your wedding or photography session. For weddings: Myself and my team will always be dressed appropriately for your event and will always be courteous, helpful and polite to your attendants, guests and other vendors.
WORK ETHIC
I believe in doing everything in my power to give my clients the most stress free photography experience possible and the most beautiful images from it! I pride myself on being quick and efficient, having great communication skills, and for my talent behind the camera.  My clients routinely compliment me on my ability to be organized and how efficiently I can deliver galleries of images to them. 
Behind The Scenes On A Wedding Day

In addition to being your Wedding Photographer, you might also label me:
seamstress
veil-fixer
wedding party-wrangler
bouquet maker
meteorologist
keeper of the bobby pins /safty pins

and hopefully.... friend