NEWBORN SESSIONS.....$300
I offer two types of newborn sessions: 

 
    Styled studio session
    Lifestyle in-home session
Babies are photographed in the first 10 days after birth- so make sure to secure your session BEFORE baby's arrival.
I also offer baby plans to cover your little one's entire first year milestones!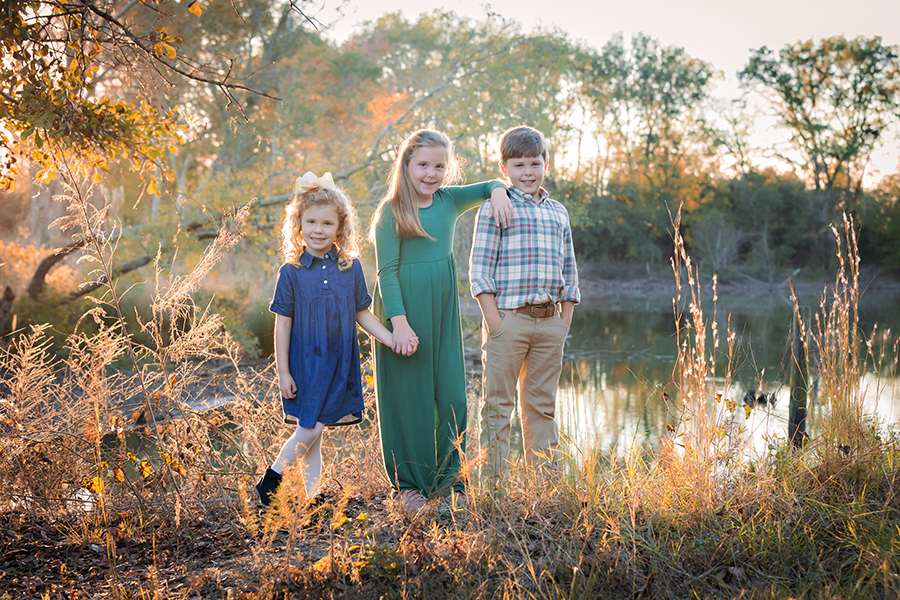 PORTRAIT SESSIONS.....$125/$250
Two types of  sessions are offered for Maternity, Family, and Children.
Photos from my sessions will include a mix of posed images (casually posed, not stiff of stuffy!) as well as lifestyle/candid type images.
I always look for flattering, beautiful, natural light and I strive for a laid back, fun time for all.
I will guide you through every single step of your session to bring out your best, natural self.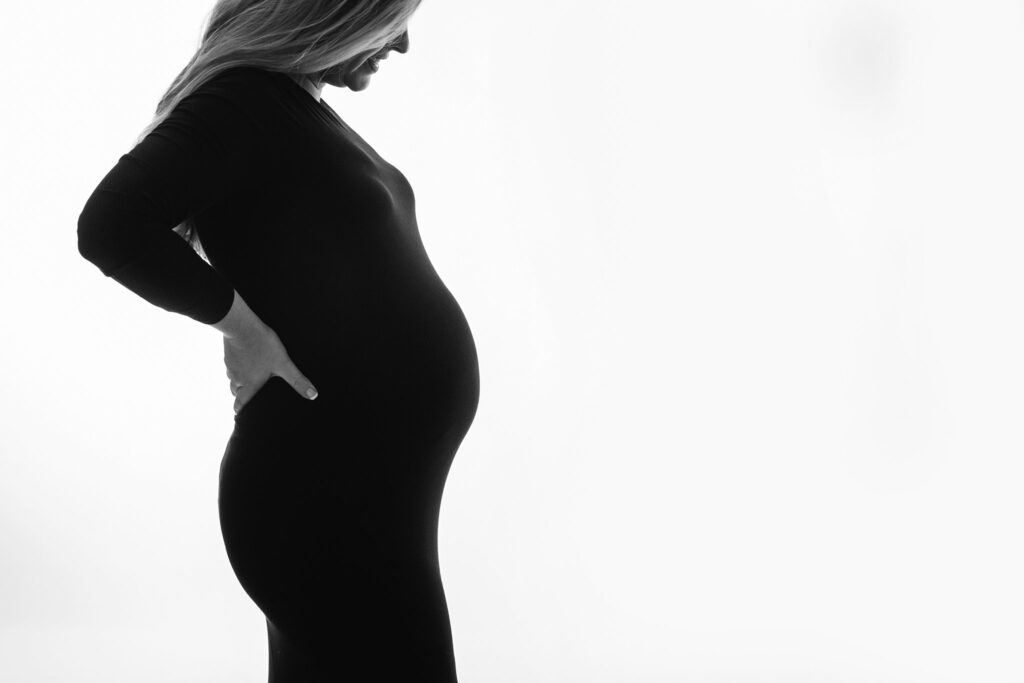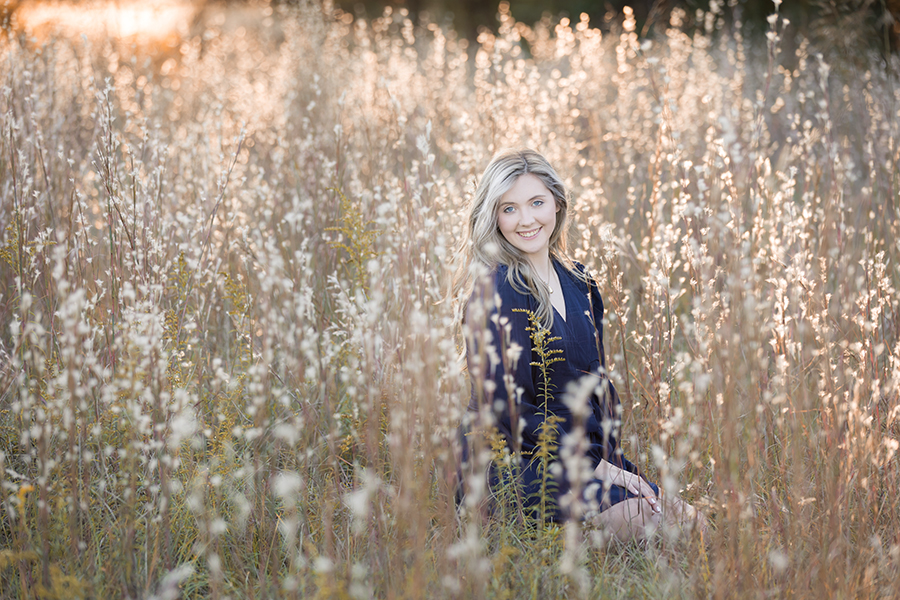 SENIORS SESSIONS.....$250/$500
No stuffy cap and gown sessions here!
These sessions are all about showing off YOUR unique personality and style as you end your school years, and head off into your bright future!
There are two types of senior sessions- please contact me for details!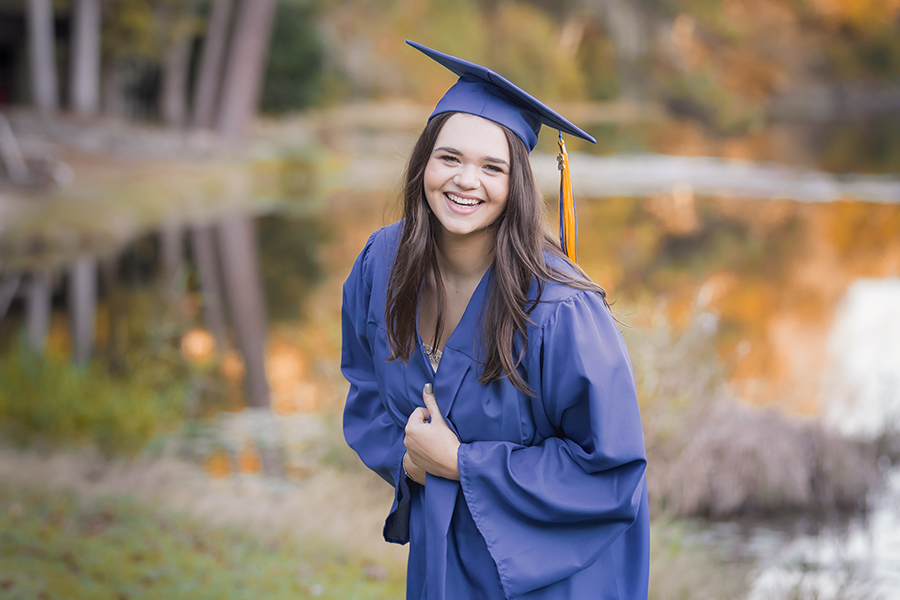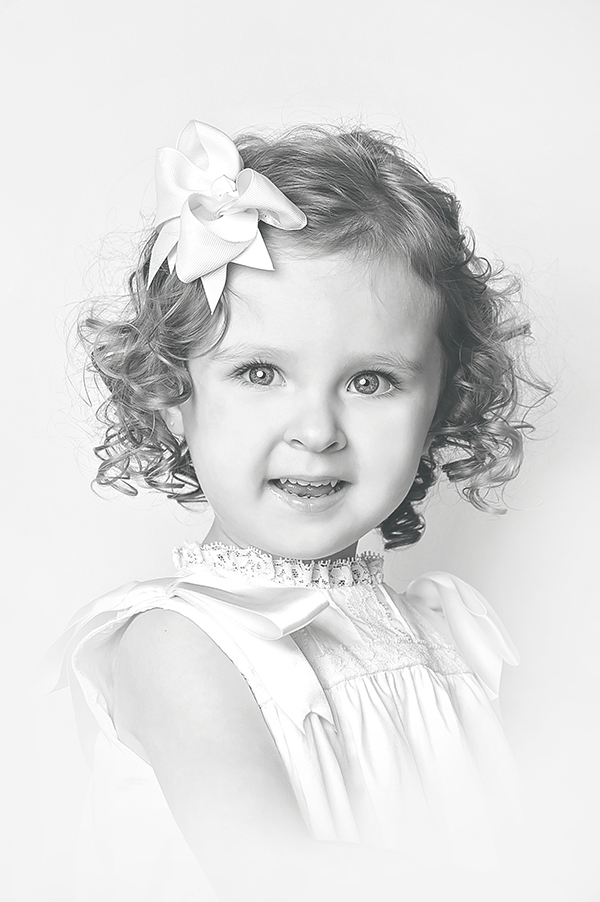 BW HEIRLOOM HEADSHOT SESSIONS.....$95/$225
Classic, timeless black and white headshots.
These sessions can be conducted as a PARTY, that clients host in their home with additional discounts and benefits OR as a SINGLE session in my home studio.
Children must be old enough to sit easily on their own.
Please contact me for all the details!